Project Overview
Projet Équateur "Zamba Malamu" is a pilot REDD+ (reducing emissions from deforestation and forest degradation and the role of conservation, sustainable management of forests and enhancement of forest carbon stocks) project run by the Woods Hole Research Center (WHRC).
---
Projet Équateur aims to conserve forests, improve livelihoods and promote sustainable economic development in the northern Équateur province of the Democratic Republic of the Congo (DRC). The project tests activities that can be used to help reduce deforestation and forest degradation, as well help inform national policy. Projet Équateur plays a supporting role in strengthening the technical and administrative capacity of local partners, which include civil society groups, higher education institutions, and the DRC Ministry of the Environment and Sustainable Development.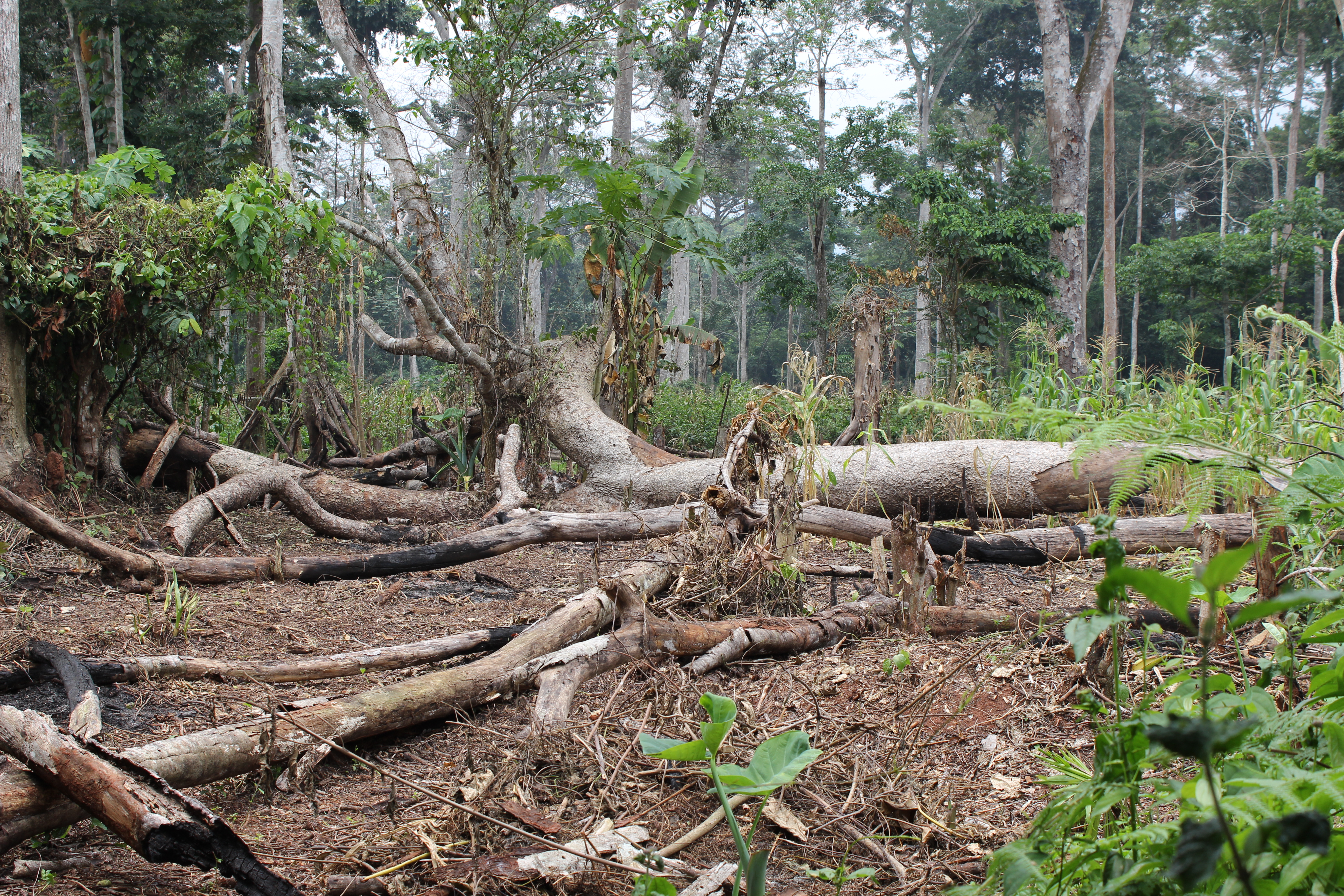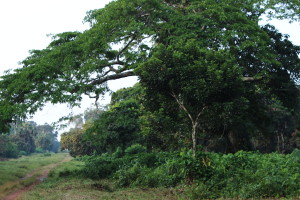 Projet Équateur aims to test mechanisms that can be put in place to achieve REDD+ at a local level, as well as to build capacity within pilot communities to ensure long-term success. This means developing and testing different methods of measuring carbon stocks and biodiversity, encouraging sustainable and environmentally sound economic ventures, finding feasible and practical ways of implementing performance-based payments for environmental services, training local partners, and sharing information, research, and lessons learned. The Projet Équateur team must also raise awareness within local communities about climate change and the global importance of their forests, so that communities have adequate information and all necessary tools to be able to make informed and consensual choices about their involvement with REDD+.
The methodologies, developed tools, scientific data, and results of the project are to be collected and systematically shared with the government through the National REDD Coordination (CN-REDD). They will also be used in the publication of scientific articles in order to advance the international debate about REDD and performance-based payments for environmental services.
For more resources about REDD+, please click here.