Resources
Newsletters
Policy Briefs
Educational Materials

Browse our newsletters to find out about new activities, challenges, and future plans.
Projet Équateur occasionally publishes policy briefs on a variety of topics.
Projet Équateur has worked hard to develop accessible educational materials for wide scale use in the DRC, and we are committed to capacity building on all levels.
Maps
More about REDD+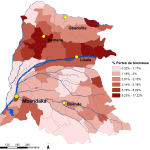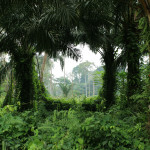 In order to accurately measure and monitor carbon biomass,
Projet Équateur has worked to develop interactive and static maps.
Want to learn more about REDD+ and REDD?
Check out these resources from around the web.